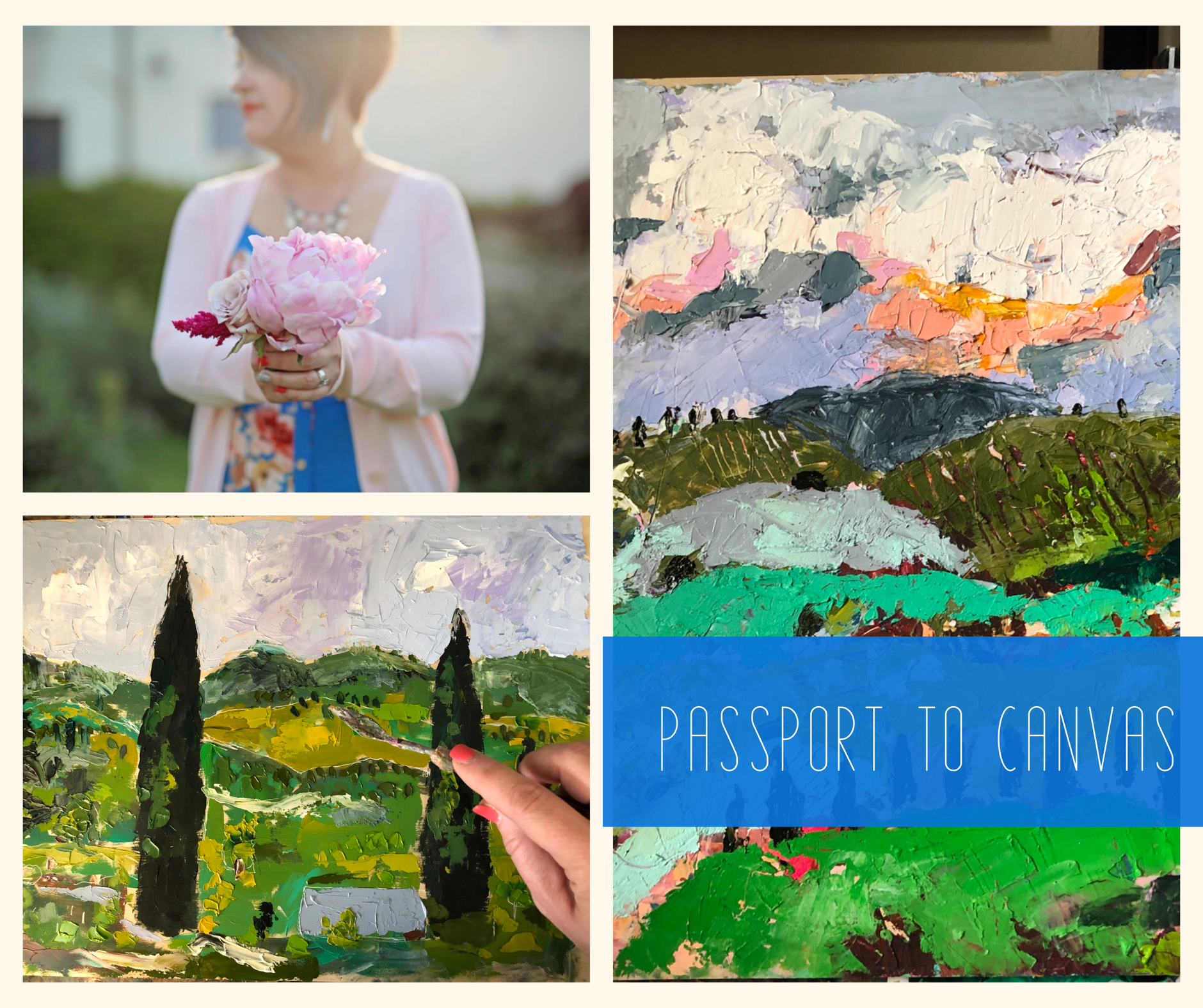 ---
Have you ever gone on an amazing trip, got filled with inspiration, and come home not knowing what to do with it all? I just recently got home from Italy and I have been so inspired to make art centered around the land I fell in love with on this trip.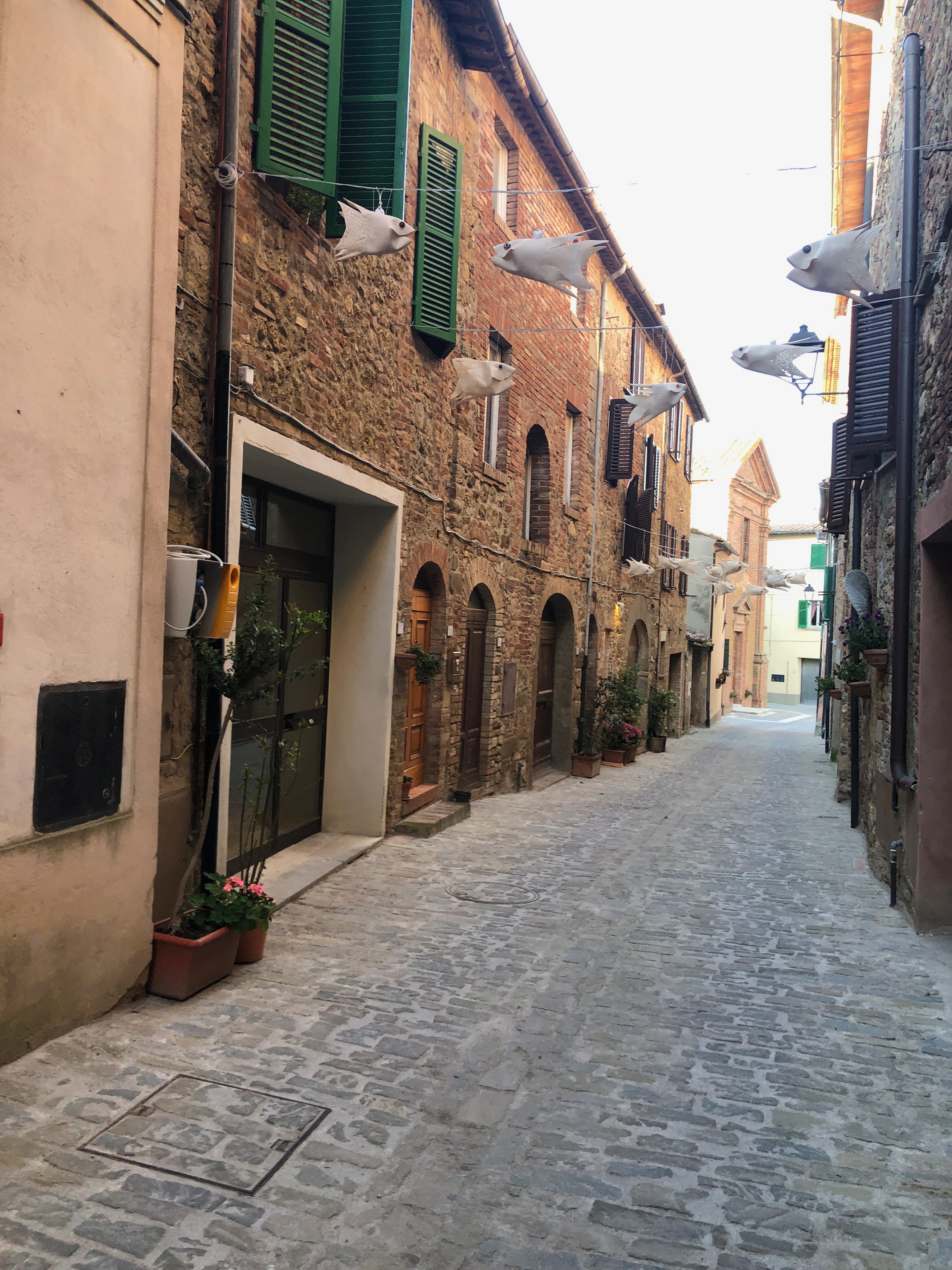 Italy captivated my heart.The landscape and the people and the food and the slower pace... It all soaked deep into my soul. I have been to lots of other countries, but Italy just felt like home. Which makes no logical sense! I know that it's impossible for this not to come out in my art. As I start making art inspired by my trip, I thought I would bring you along for this journey.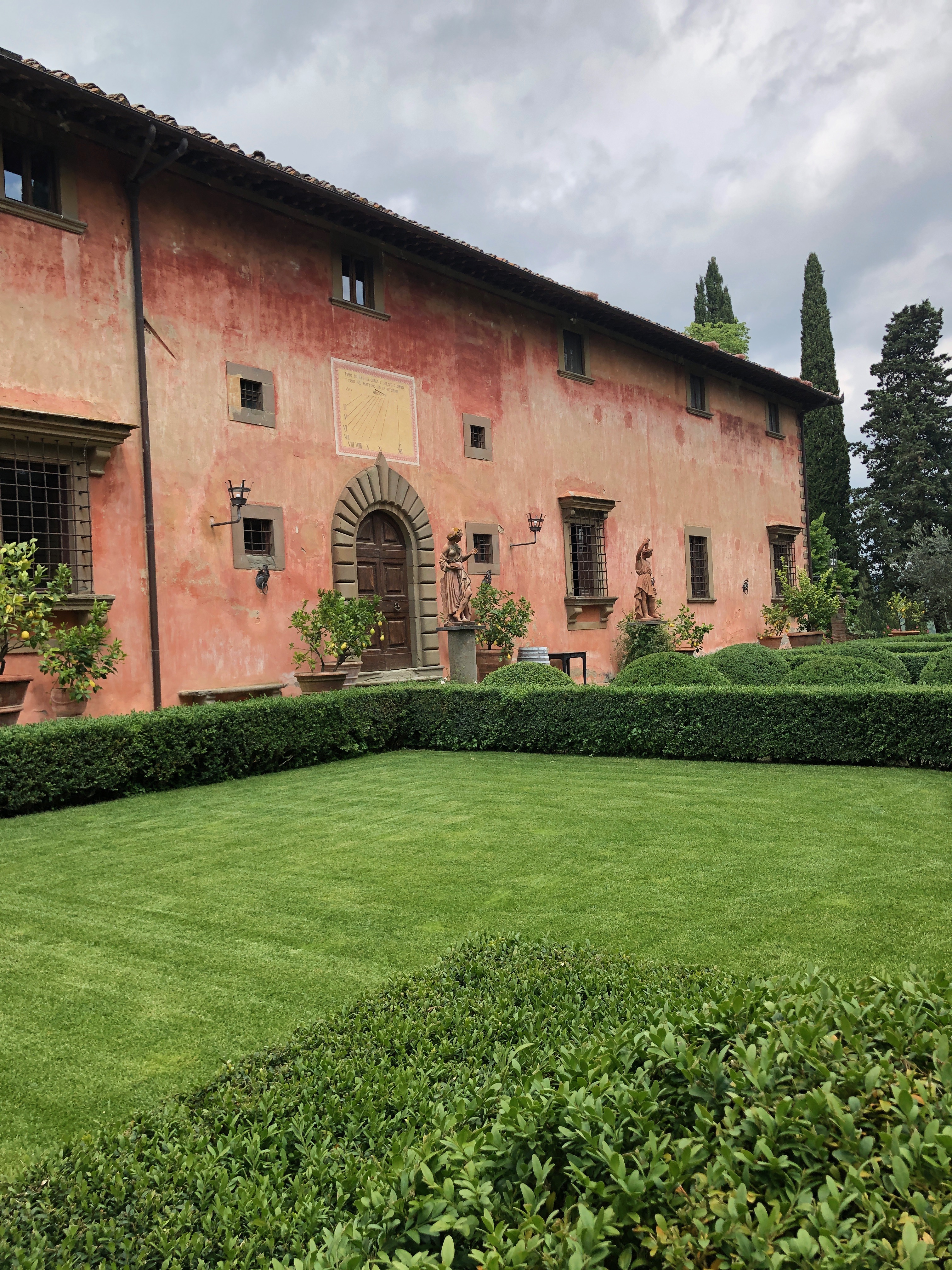 In this course, I will walk you through how to take your travel photos and turn them into beautiful works of art to hang on your wall. Create landscape paintings inspired by your travels.Build layered mixed media illustrations on paper. Learn how to make textured landscapes on boards. Line work. Color. Texture. Perspective. Palette knife work. Composition. All the things that you need to turn your inspiration into a work of art and bring your travels home with you.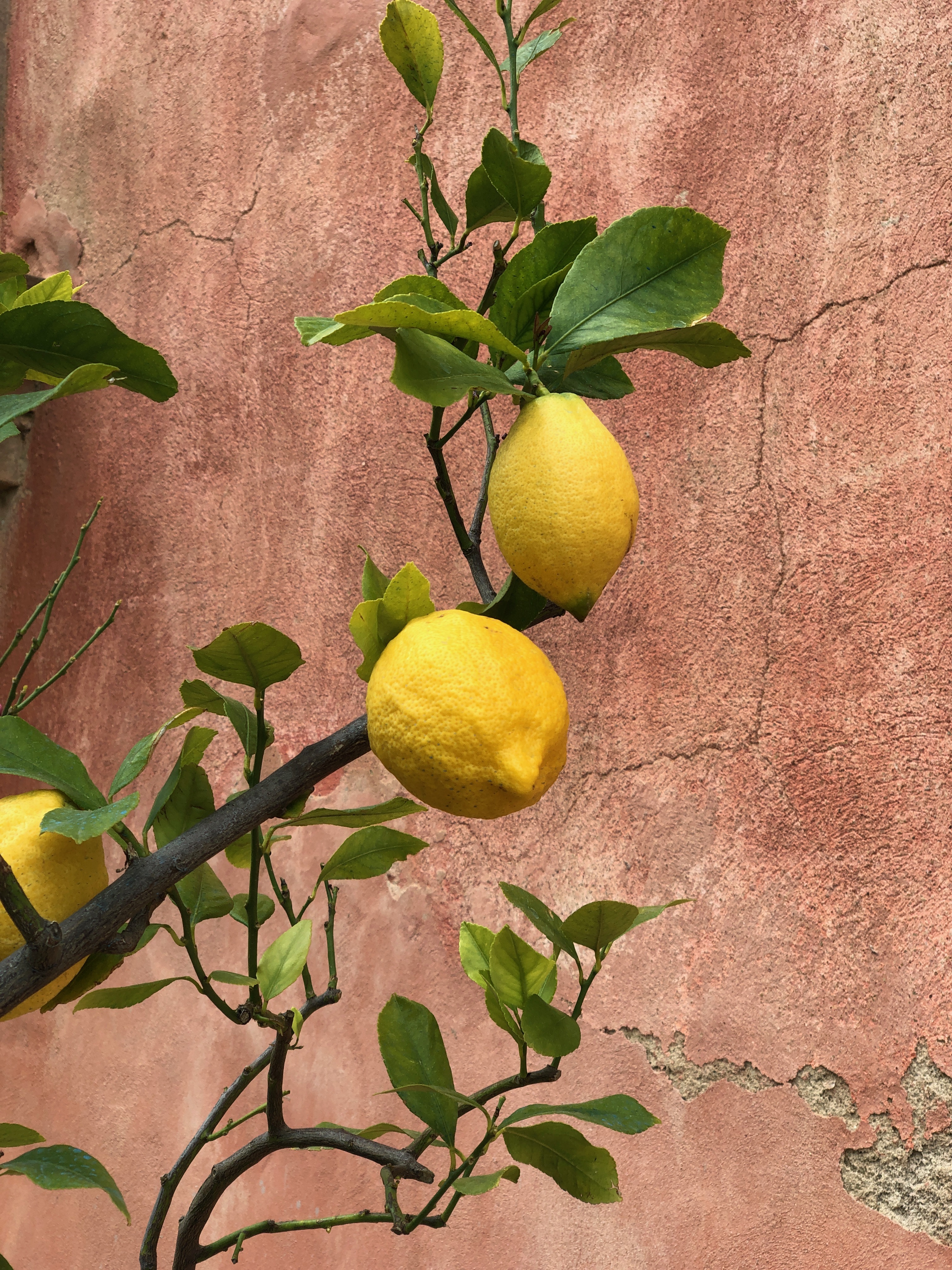 Note: It will be really helpful to have quite a few reference photos to work from to create your art for this class. You don't need to have traveled overseas to participate. You could even just get out in your own city or state. Just take some photos for inspiration. It helps to have a subject matter that you connect with emotionally. Maybe it's your favorite place to visit or where you got married... you get to choose. Whatever photos that you select to paint, just make sure that you have the permission of the person who took the photo. It never hurts to ask!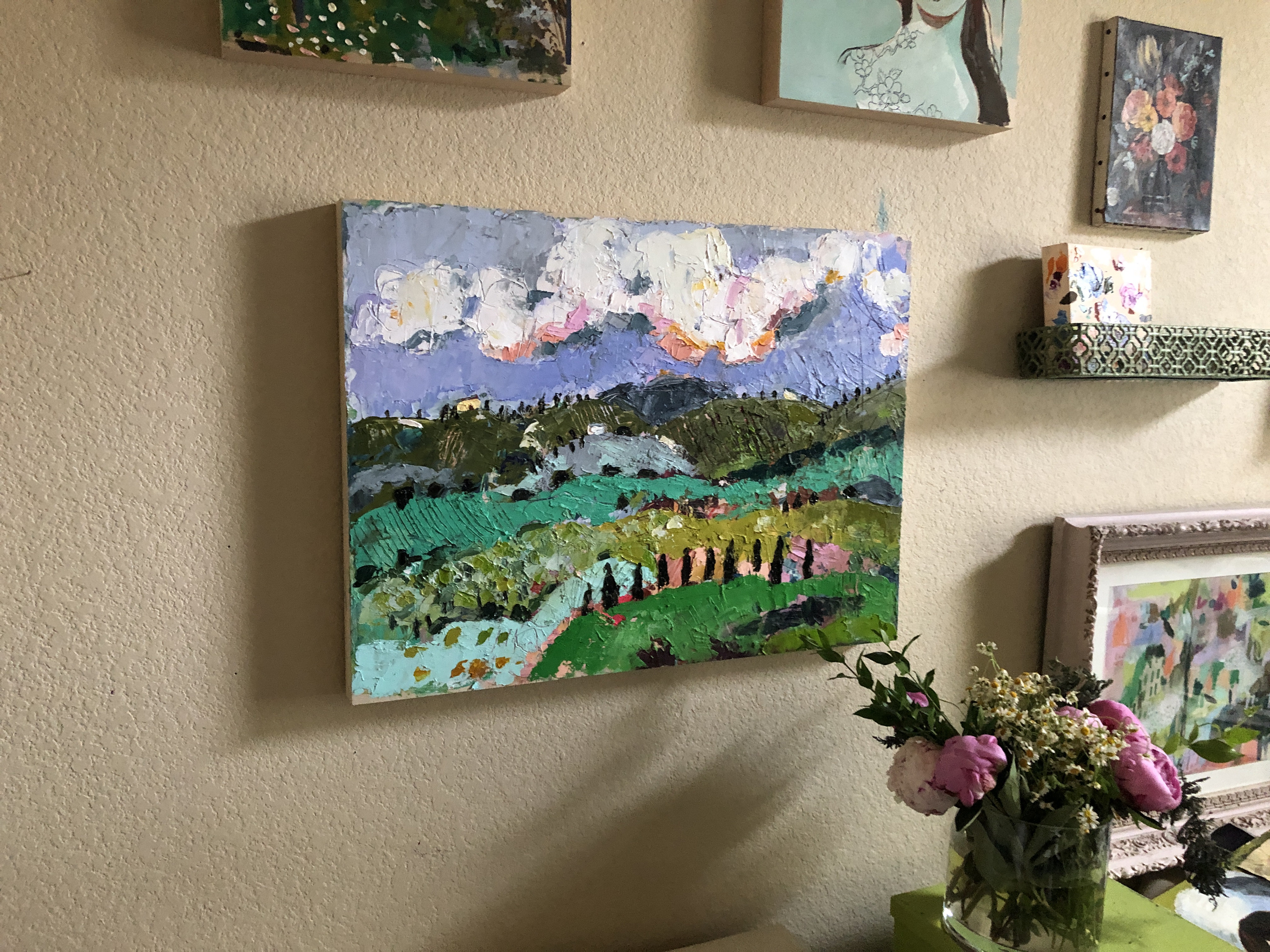 Materials and Supplies:
Paper (Oil Painting by Strathmore, Mixed Media paper or Watercolor paper. You choose.)

Canvas
Artist board- I buy cradled ones online at Blick's
Acrylics or Gouache
Artist pencils
Watercolors *optional
Pastels (oil and chalk) *optional
Oils *optional
Light molding paste (alternative to oils)
Paintbrushes
Mark making tools (Some of my favorites include: Inktense pencils, neocolor ll's, charcoal)
Palette knife
Inspiration photos
Gel pens
NOTE: Please use your favorite mixed media supplies for this class. If you normally use watercolors, use those. If you love acrylics or gouache, play with those. I will be using a range of supplies in this class.
Your Instructor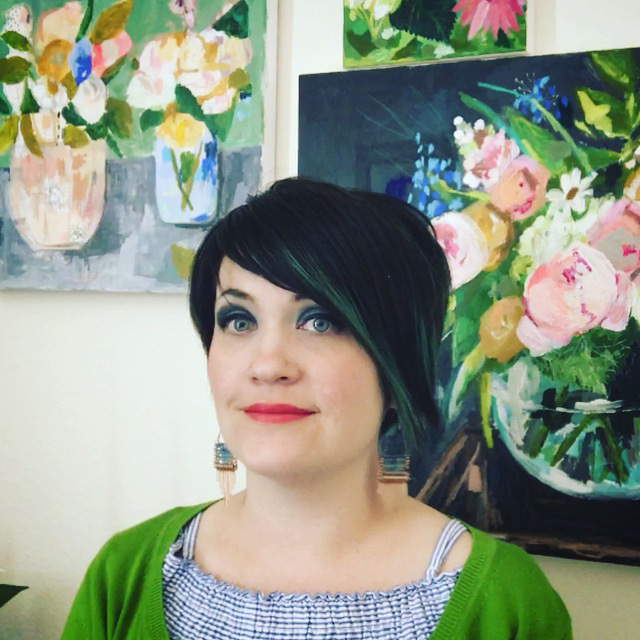 My name is Wendy Brightbill and I am somewhat of a creative wanderer, an artist who enjoys exploring a multitude of mediums and styles. I love messy child-like play especially when it involves paint. I picked up a paintbrush after a car accident rearranged my brain from a closed head injury. I believe that there is healing to be found in art making and getting lost in the process. I try not to treat my art as being too precious, and yet, I am deeply committed to my daily creative practice. Art making is a little like breathing air for me. I can't live without it. I am also a mother to three beautiful girls and a wife of 17 years to my biggest cheerleader. I have lived in Colorado for all of my life. All I ever needed to know, I learned from being a kindergarten teacher for four years. I just turned forty and I am finding this new found super power of saying no to the things that don't bring me joy or peace.
Course Curriculum
Supplies and Introduction
Available in days
days after you enroll
Tips for Painting Landscapes
Available in days
days after you enroll
Start to Finish Pieces
Available in days
days after you enroll
Frequently Asked Questions
How long do I have access to the course?
How does lifetime access sound? After class starts on August 12, you have unlimited access to this course for as long as you like - across any and all devices you own.
When does the class start?
August 12, 2019!!!
Do I need to have ALL of the supplies to participate?
Absolutely not! I try to organize my classes so that you can participate with your favorite art supplies. I also try to show you how to use new to you materials, in case you want to venture into something new.
Thank you so much for signing up for this course! See you August 12!