This is a collection of my all time favorite Still Life Painting and Flower Courses. See below to find out which courses are included. Most of them are mixed media technique based courses, with step by step instructional videos.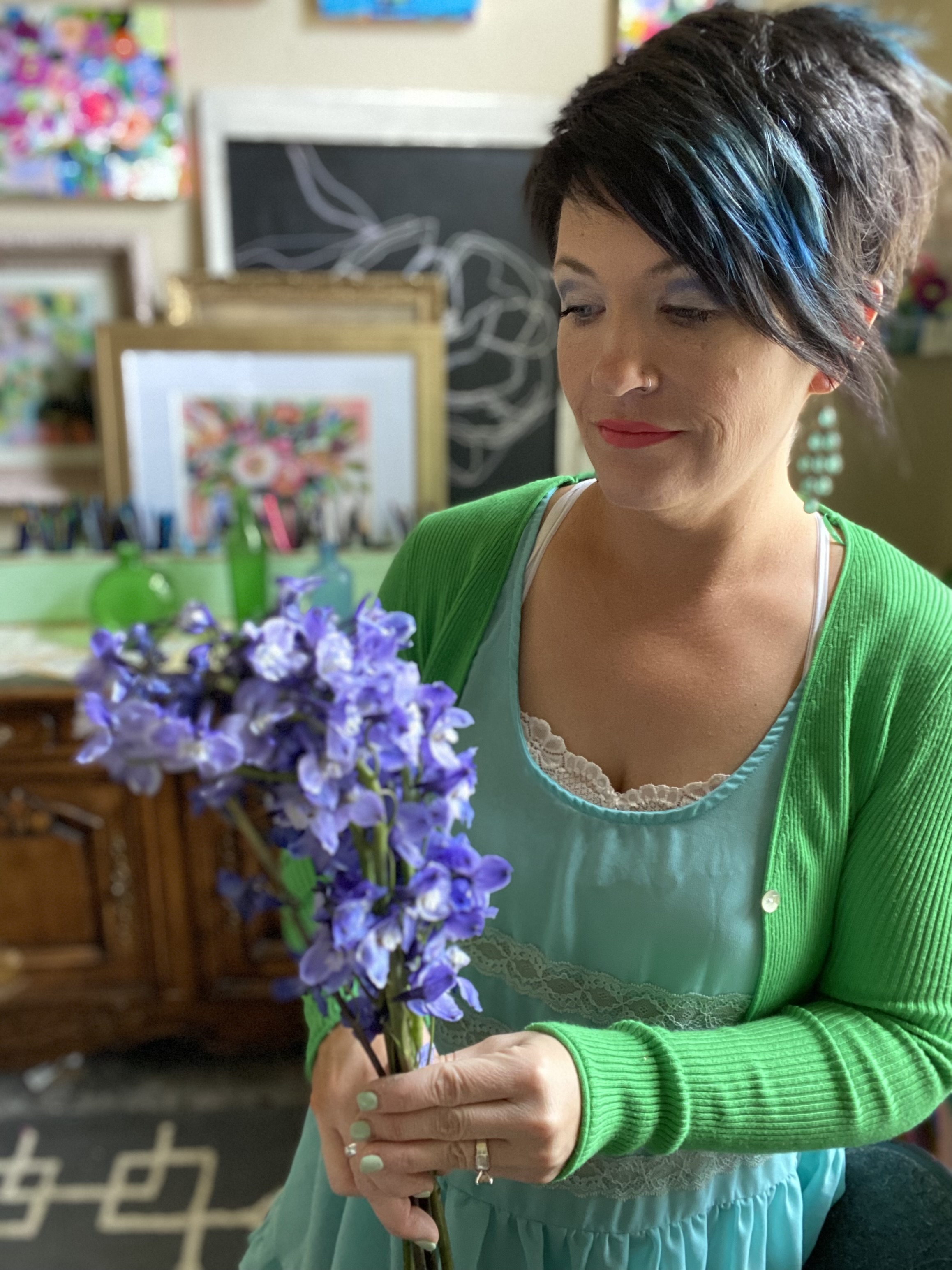 Recovering perfectionist. Artist. Teacher. Innovator.
I love sharing my passion of painting and process with others.

Bundle Contents
Showcase courses, digital downloads and coaching in your Bundle.